Beautifully evocative photographs of a moment, a place – holding back the march of time, placing memories into your hands. Now is the time, bringing family, loved ones and pets together!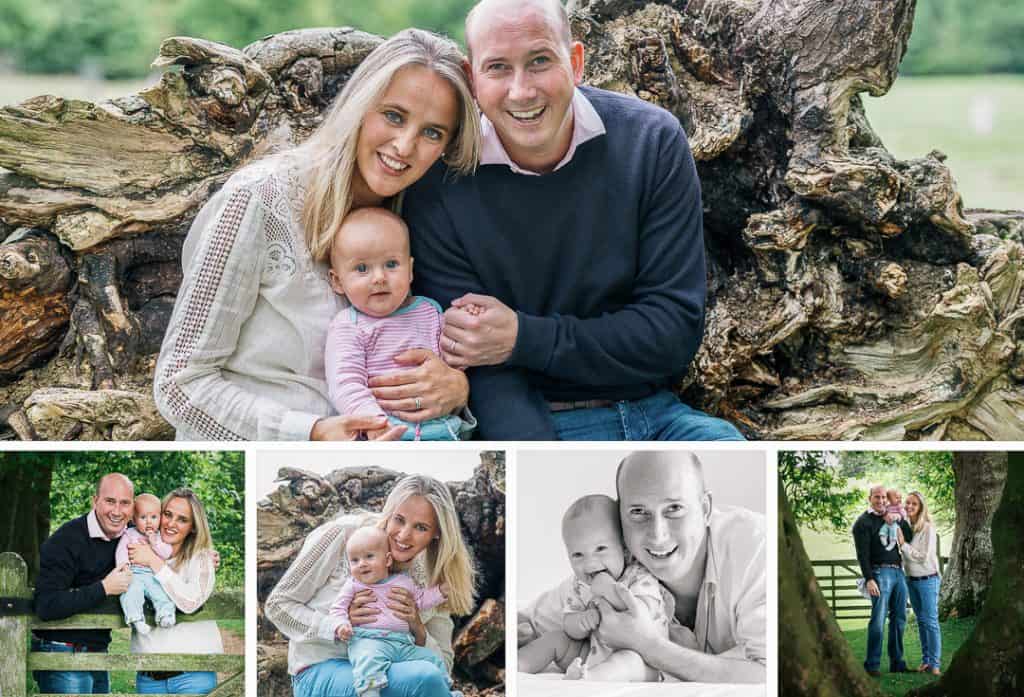 I photograph families and children in the familiar surroundings of their home or, more commonly, in the great outdoors – the park, countryside, walking the dog, by the seaside, even that special family trip to exlore the sights of, say, London – and in all seasons!
Informed by having children and grandchildren of my own, people find my style relaxing and unobtrusive, all the while focused to produce natural and engaging images of family fun and togetherness. Artistic direction from will be minimal, but always to hand, when required.
Let's not forget those landmark birthdays, anniversaries, and achievements. Let me be you personal photographer on your graduation day.