Delivering 'value for money' is paramount both to my clients and me. It clearly demonstrates an understanding of requirement that combines quality, certainty and experience, with cost.
COMMERCIAL – from £190
Nearly all commissions I accept are on a fixed price sum to deliver against an agreed scope of work, based on the fee rates below, reflecting time required for photography, editing, and other considerations necessary to complete the work.
Small projects: min 2 hrs £190 (£125 for the first hour, then £65 per hour, or part) thereafter.
Half-Day (4 hours) £295
Full-Day (7.5 hours) £525
See also 'ADDITIONAL ITEMS' below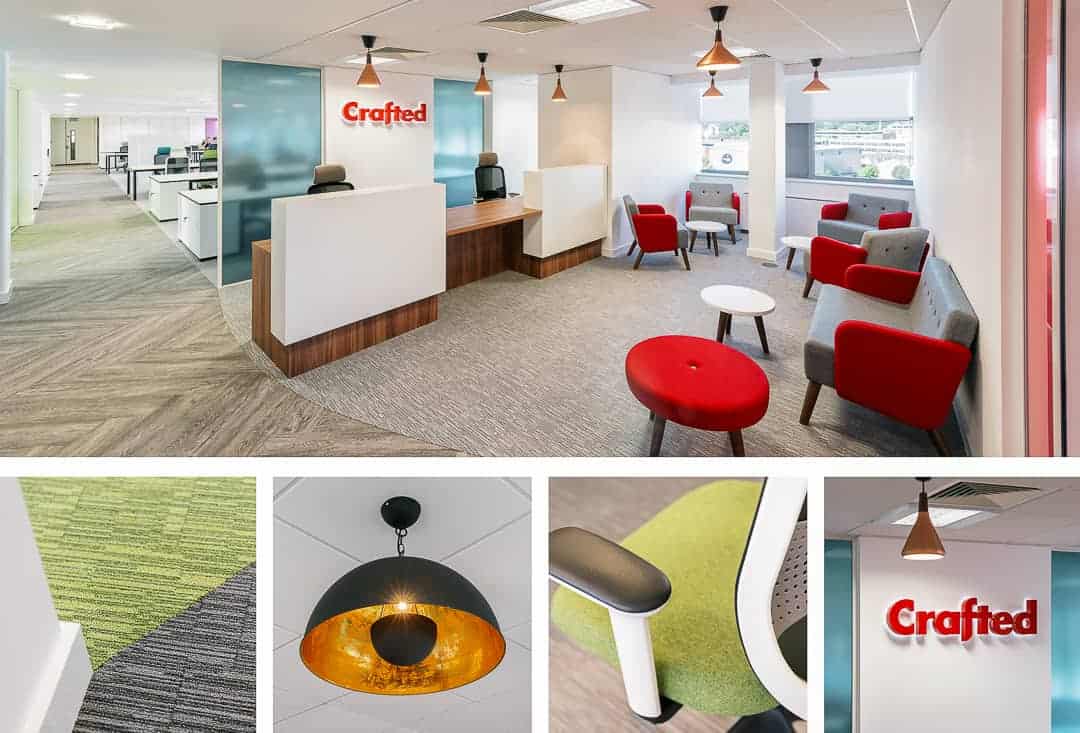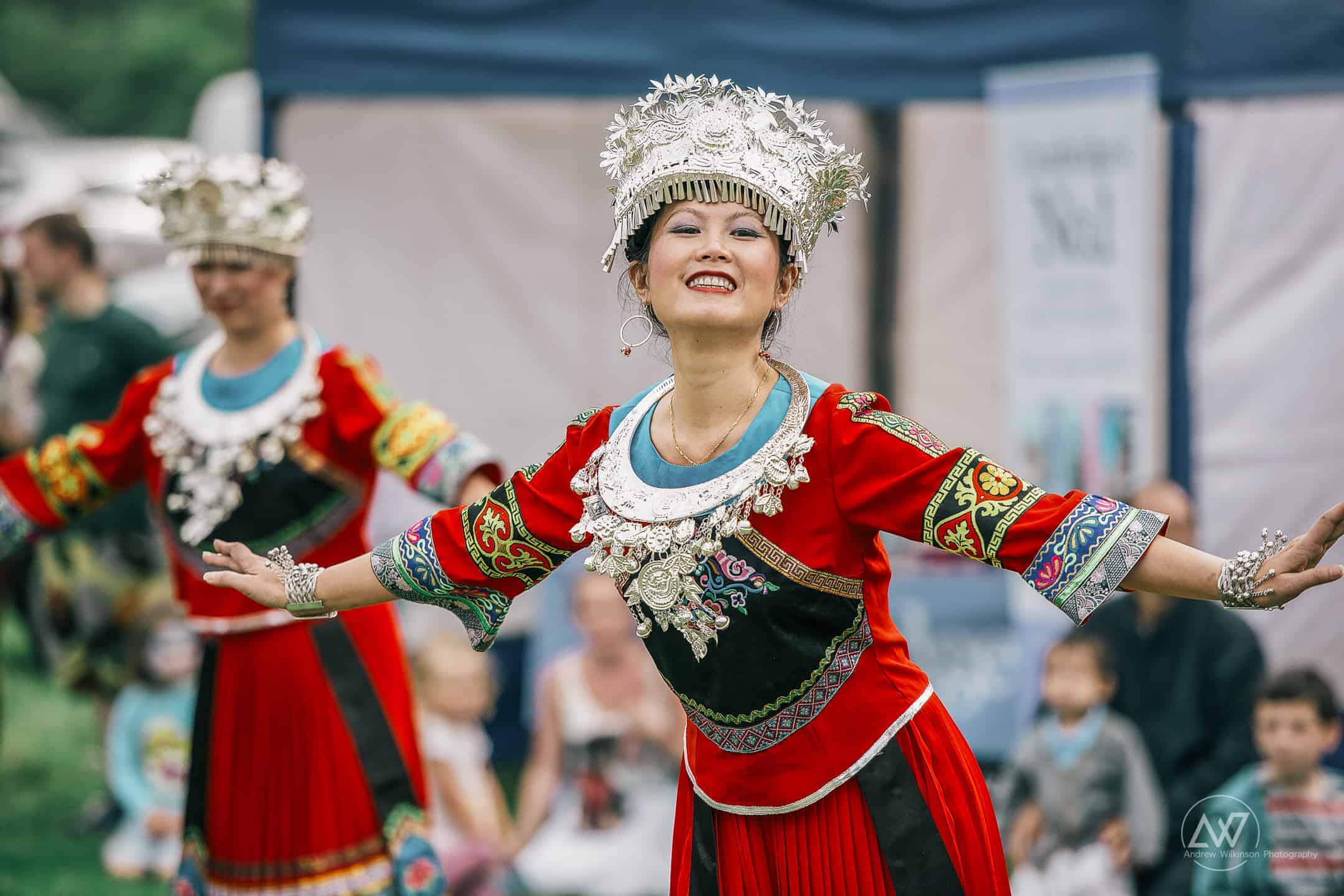 EVENTS – from £350
Events are perfect occasions to build records and memories… no matter whether they are corporate events, 3-day conferences, residential courses, family photoshoots, birthday parties, or other celebrations!
Based in Cambridge, working in London and across the UK, Andrew Wilkinson Photography is renowned for capturing events in candid, humorous and documentary styles.
See also 'ADDITONAL ITEMS' below 
BRANDING PORTRAITS – from £125
Remember, headshots and branding portraits are the first impressions that most people will form about you and your business, so think of them as a forward-looking statement.
Locations: a mix of studio environment, outside, at your place of work…pretty much anywhere that works for your requirements.
Not sure? Don't worry, I can offer advice on how to prepare.
See also 'ADDITIONAL ITEMS' below.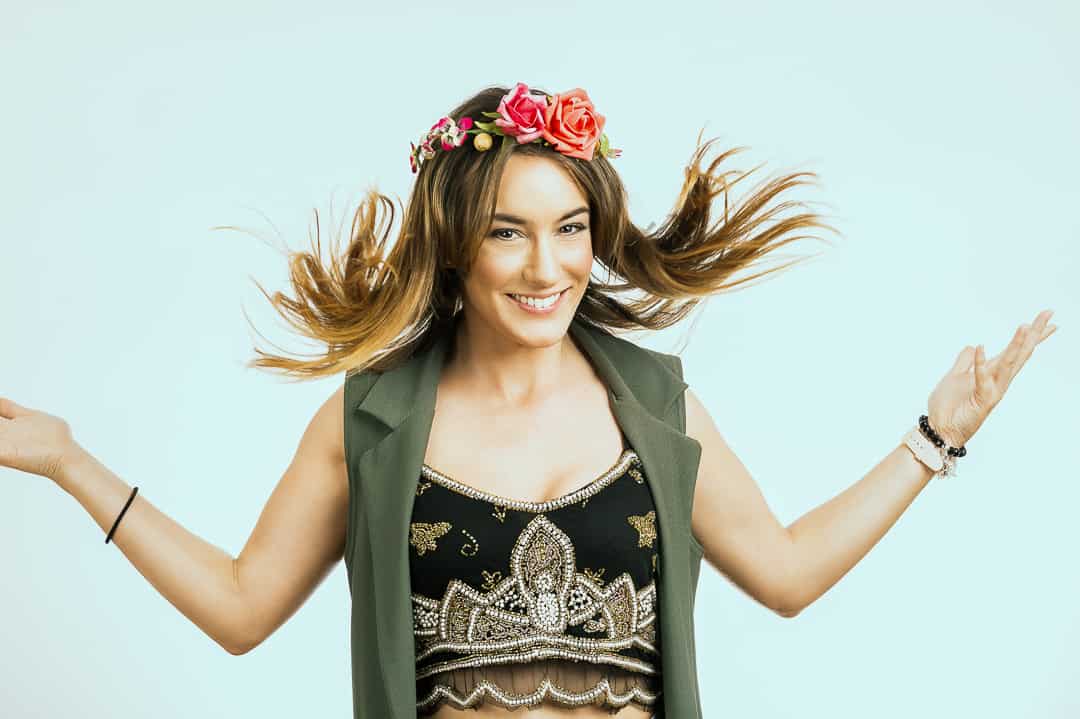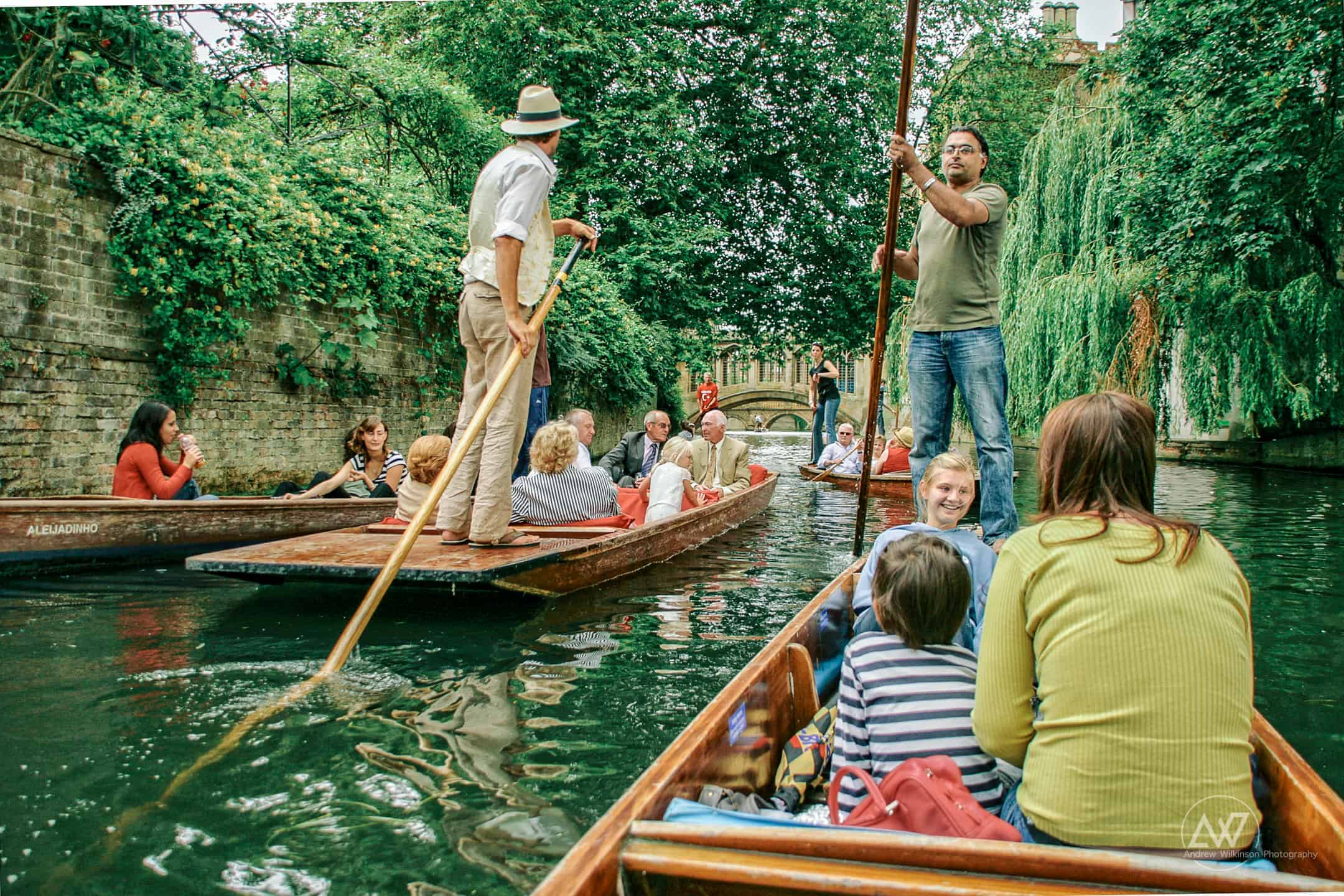 SHOOT MY VACATION – from £150
Don't be left out of your own vacation memories!
Let Andrew Wilkinson Photography be your personal, professional vacation photographer for an hour, or more. I'll photograph you against the favourite backdrops of your visit, whether you're just having fun … or maybe you're planning that engagement proposal!
See also 'ADDITIONAL ITEMS' below.
ADDITIONAL ITEMS
Standard fees include for consultation time, a single photographer, editing, and digtal file transfer.
You may need some additional resources to complete your photography requirements, such as those listed here. Take a look and let's have a chat about them.
2nd photographer
videographer
mini-studio, backdrop, lighting

hair & make-up

mileage, parking, travel costs

prints, books, albums

accommodation, subsistence, entrance fees