Here's the deal: YOU'VE organised and invested a lot in YOUR event. As photographer I have only one task – to deliver great images to reflect that!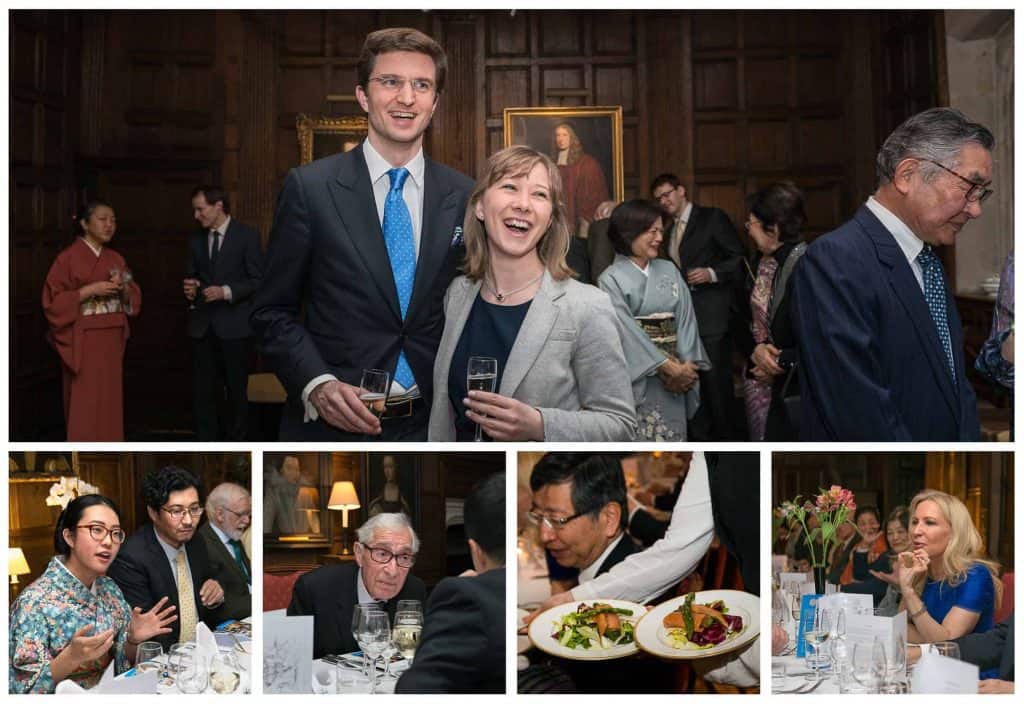 As one of Cambridge's top 'go to' event photographers Andrew Wilkinson Photography are well-recognised for their candid, documentary style of work, capturing sets of images that provide context, details and emotional content.  This doesn't happen on our part by pure chance, but by continuous active engagement with the event programme and anticipating photographs as they unfold.  With 'looking-back' at your event in mind, we will interact, as necessary, to direct and acquire additional photographs in order to tell a better and more balanced story.
Corporate events are important occasions for businesses and are the product of much planning, deliberation and investment.  Your corporate event images will provide valuable collateral for company newsletters, brochures, presentations, publicity, evidence of training, recruitment brochures, website, CSR, intranet and other purposes.